Classes meet on Wed evening, 4p-6p at our Sawmill Studio.
Inclement Weather Policy: I'll watch the weather closely during our months inclined to inclement conditions. I will post on the blog any day that classes are closed due to weather so be sure to check the blog for updates. Classes will usually close if Wake Co. NC schools are closed due to bad weather.
---
Save
Save
Save
August 7 and 14: Pet Portrait. Bring a photo of your pet, head and shoulders, to learn pet portrait techniques. Contact Liz for details. $56
Aug 21: We've added another week to our pet class.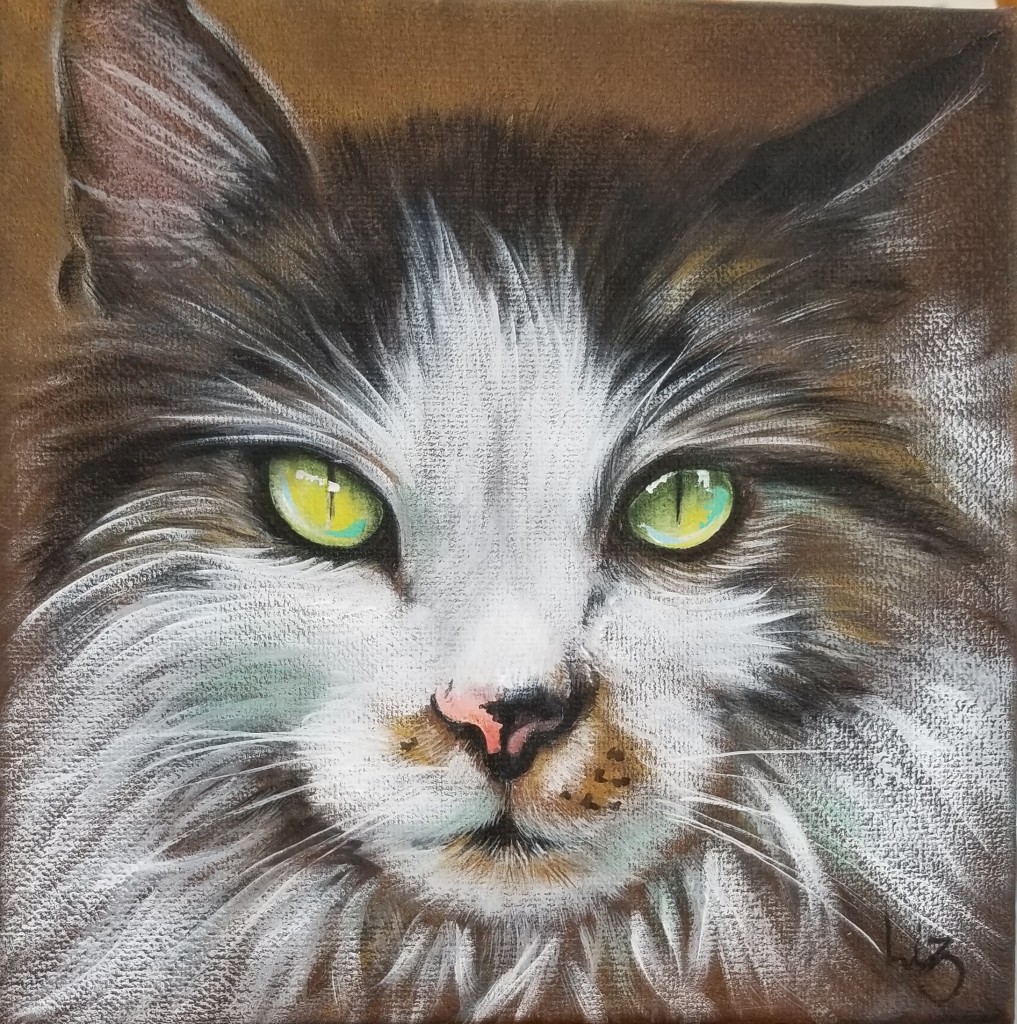 August 28 and Sept 4: Pumpkin Harvest. $56
Sept 18 & 25: Paint Your Own or catch up. Our evening students are staggering vacations so this is a good time to work individually.
$ 56/1 wk, $84/2wks
Oct 9, 16, & 23.(possibly 30th). Santa is Coming to Town. Another wonderful John Gutcher Santa.