Classes meet on Wed, 10a – 2p each week. Includes a lunch break for socializing.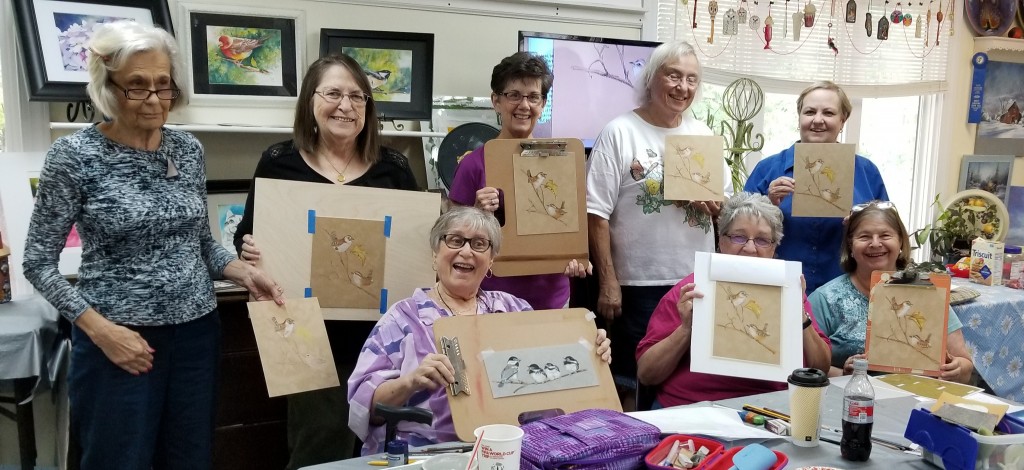 Inclement Weather Policy: I'll watch the weather closely during our months inclined to inclement conditions. I will post on the blog any day that classes are closed due to weather so be sure to check the blog for updates. Classes will usually close if Wake Co. NC schools are closed due to bad weather.
_______________________________________
I'll post photos as soon as samples are painted.
August 7 & 14: Santa's Workshop. From a painting that I did many years ago with Maureen Schultz. We haven't worked with drybrushing in quite awhile and this painting uses the Mi-Tientes paper color as our background and major color. $84 (register with Liz)

Aug 21: We've added another week to our class.
Save
Save
Save
Save
Save
Save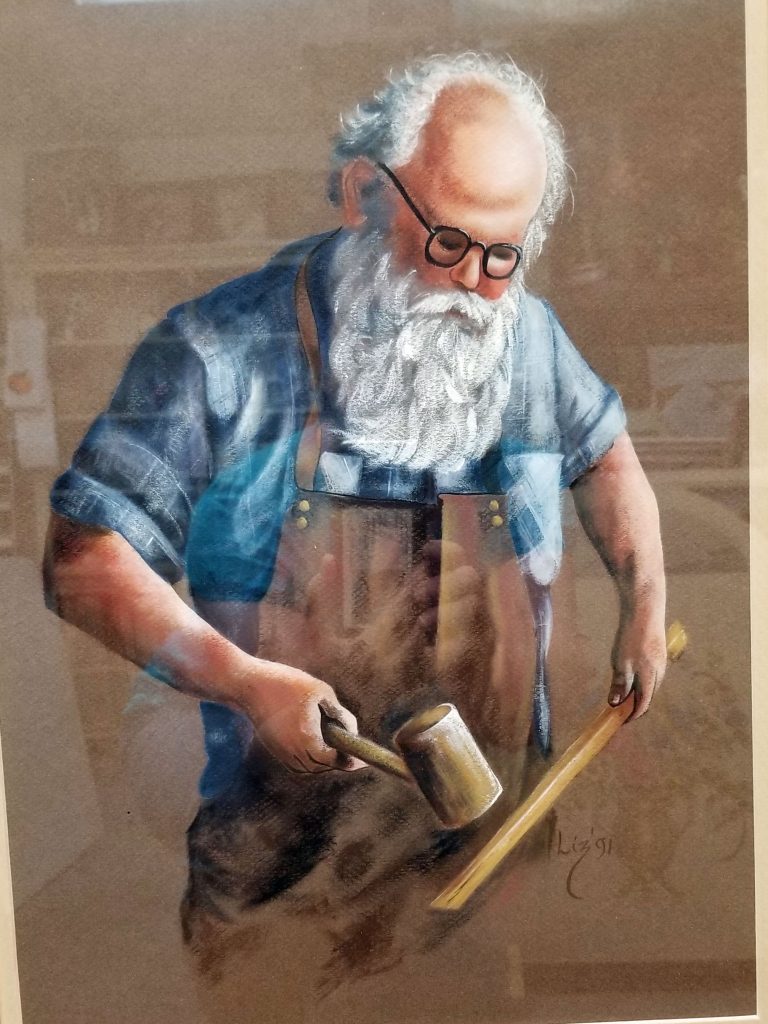 August 28 & Sept 4: Punkin the Good Witch. Another whimsical Bobbi Takashima design. And of course there's a black cat and a frog. $84 (register with Liz)
Sept 11 A New Leaf. Think color, fabric, fun. $56 (register with Liz)
Sept 18 & 25: Mountain Autumn Color. From a colorful photo that I took in the NC/Tenn mountains. $84 (register with Liz)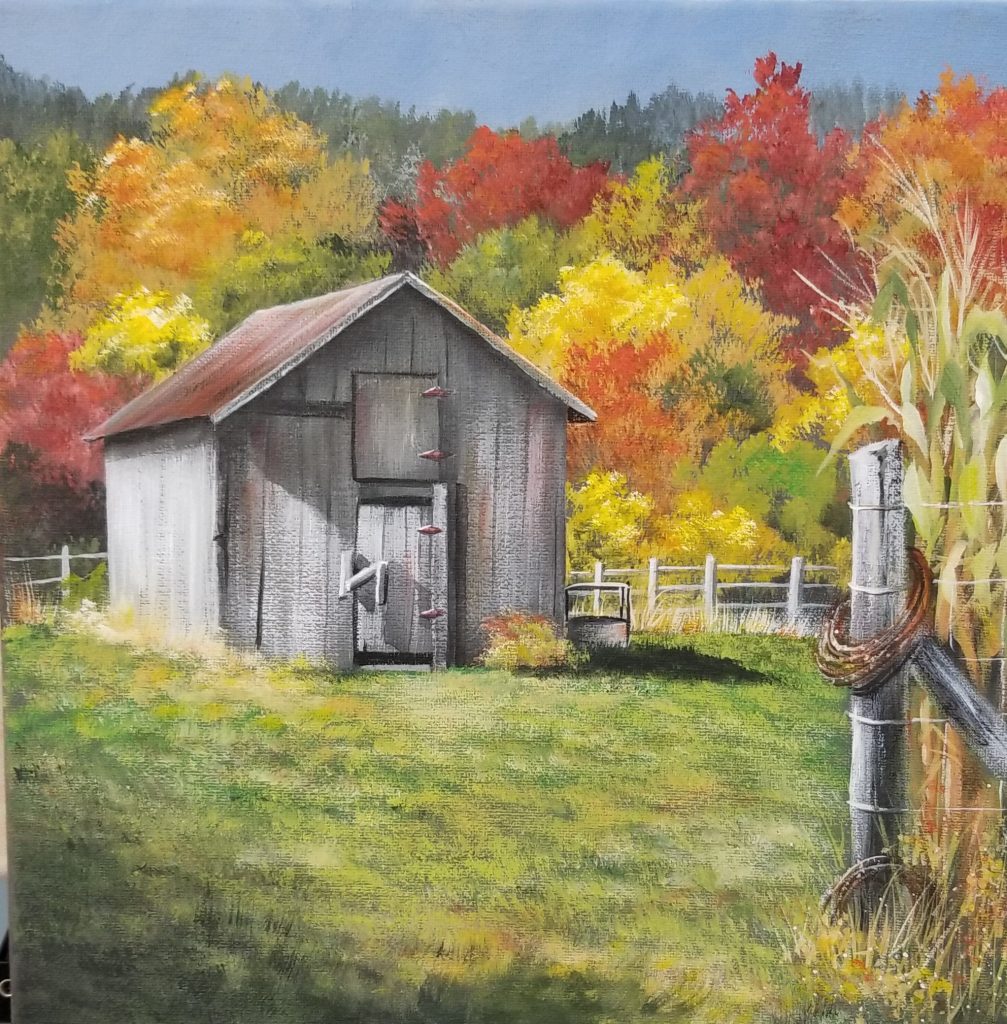 Oct 9 & 16: Paint Your Own. Some of our painters wanted to paint the Fall Wolf and others plan to paint a pet. You can choose one of these or work independently. $86 (register with Liz)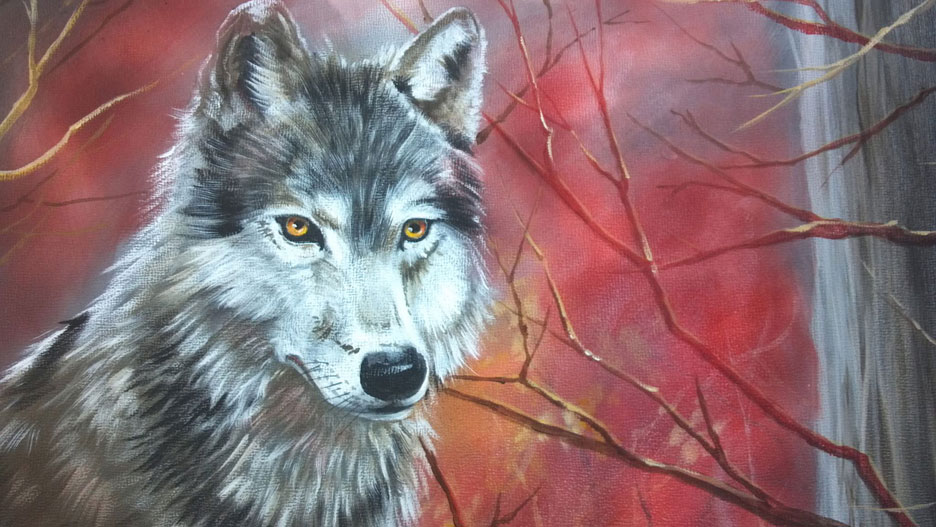 Oct 23: Carol's Ornament. One of the hilights of our fall schedule. This year Carol is teaching a snowman design. $56. (register with Liz)
Nov 6 & 13: John Gutcher Santa. We've found a John Gutcher Santa that we've missed. $84. (register with Liz)
Nov 27: John's Cardinal ornament. Another John Gutcher treasure. $56 (register with Liz)