We're excited that Ros is coming back to teach for us again in 2018. 
Dates are July 18, 19, 20, and 21, 2018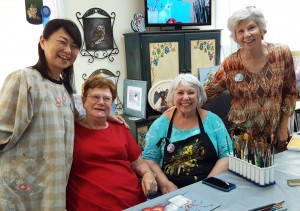 Class projects are posted!

Ros and I chose our ideas from last year's seminar participants.  It is always exciting to see her creations fill out these ideas and become works of art.

As usual she has created completely new paintings for us.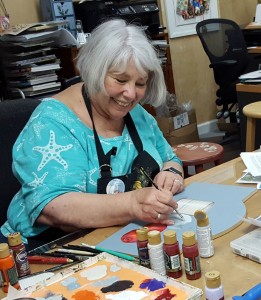 Register now! For the full 4 days.
Wed Magnolia. Requested by our students.

Thurs Cone Flower Fields. One of Ros' wonderful scenes with a fence along a field of cone flowers and queen anne's lace.

Fri Apple Harvest. A basket of apples and a chick wandering by.

Sat Sunrise Reflection. Or was that sunset ? Another terrific scene.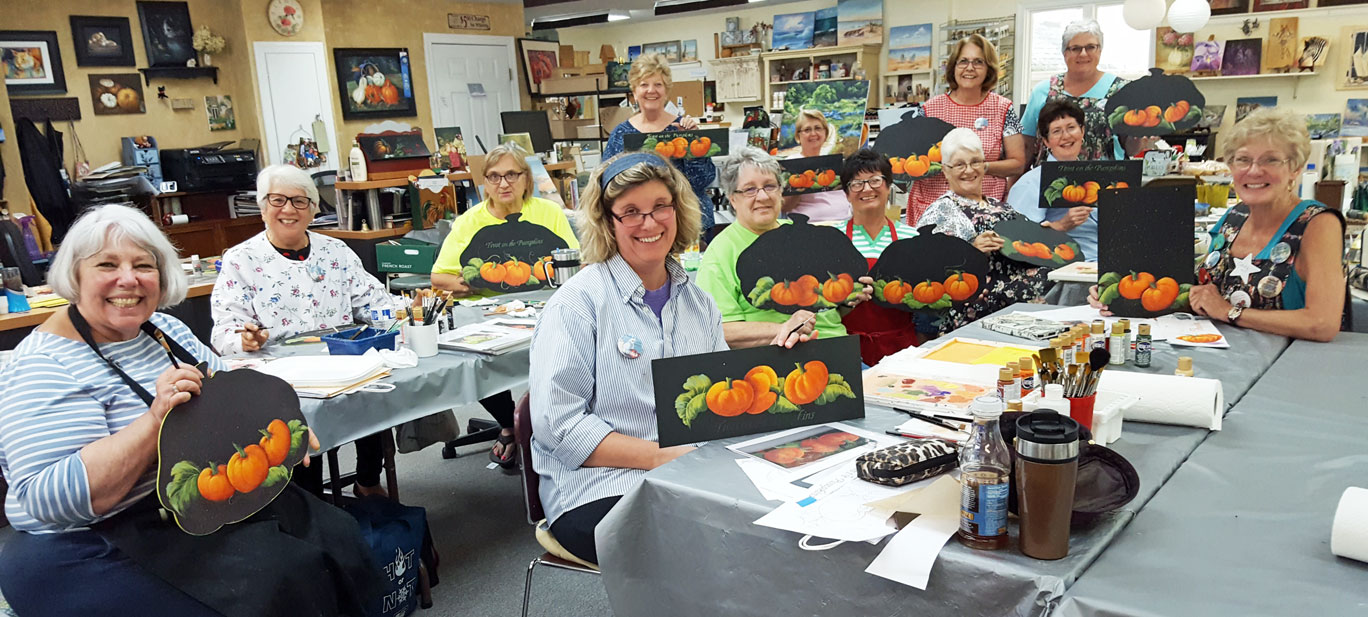 Single day registration is available.  But of course you want to paint all 4 days. Register Now!
Cancellation policy: $100 is non-refundable and non transferable. Seminars require planning and preparation. Expenses are incurred prior to the seminar.
Balance refunded if cancellation is at least 44 days before seminar. No refunds of any kind are given if cancellation is within 45 days of seminar. No refunds after June 4, 2017
If the instructor cancels the seminar fees will be refunded or transferred to another seminar.
Completed registration form is required.  Print and email or mail.
Register on line by credit card or by check in the mail.
Ros Stallcup Seminar 2018 Registration Form must be filled out to register.
July 18 – 21, 2018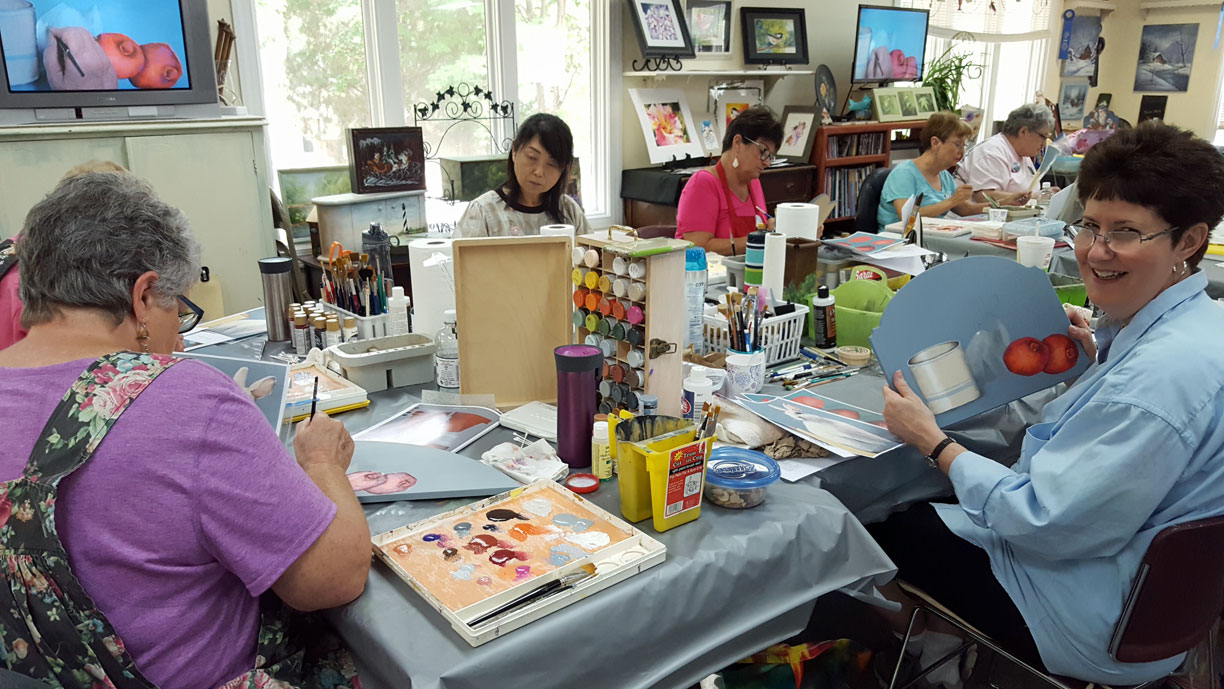 Save
Save
Save