We are fortunate at Artful Endeavors to host wonderfully talented artists and teachers for seminars each year.  Please visit the individual pages for details and to register.
April 28, 29, and 30, 2016
Registration begins Aug 1, 2015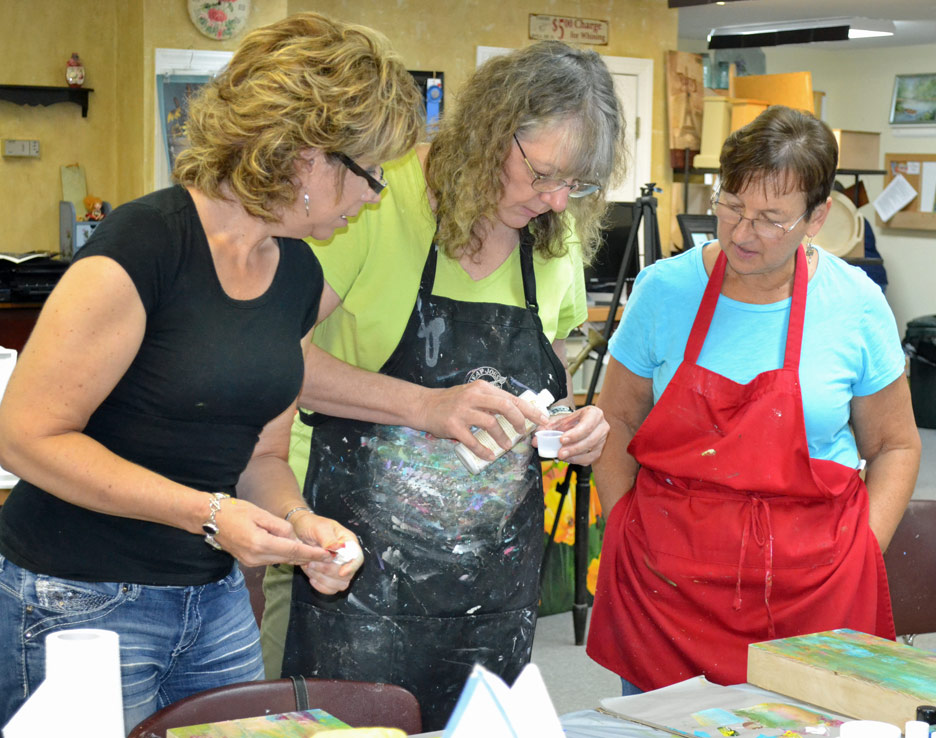 With Gail Schmidt and Liz Miller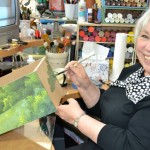 Ros Stallcup Seminar 2016
July 20-23, 2016
Four days of painting with Ros!
We'll have more details in Jan so check back with us.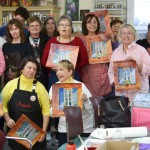 Kathie George in 2016!
We had such a good time with Kathie in Nov and we've invited her back to do more sharing with us in 2015.
Check back for dates and details.