Susan Crouch Watercolors: www.susancrouch.com
Susan is from Statesville, NC so one of our NC artists.
Susan lives in North Carolina where she has been painting in watercolor for over 20 years. She is a signature member of the Watercolor Society of North Carolina and her artwork has received numerous awards. Susan has created designs for the Dayspring Division of Hallmark Cards, and her paintings have been selected for publication in Splash 12:
Celebrating Artistic Vision and Splash 14: Light and Color (North Light Books). Susan's techniques are featured in her DVD, "Painting in Living Color: Carolina Morning" (Artist Palette Productions). In addition to teaching workshops, Susan has exhibited in juried outdoor art festivals throughout the southeast.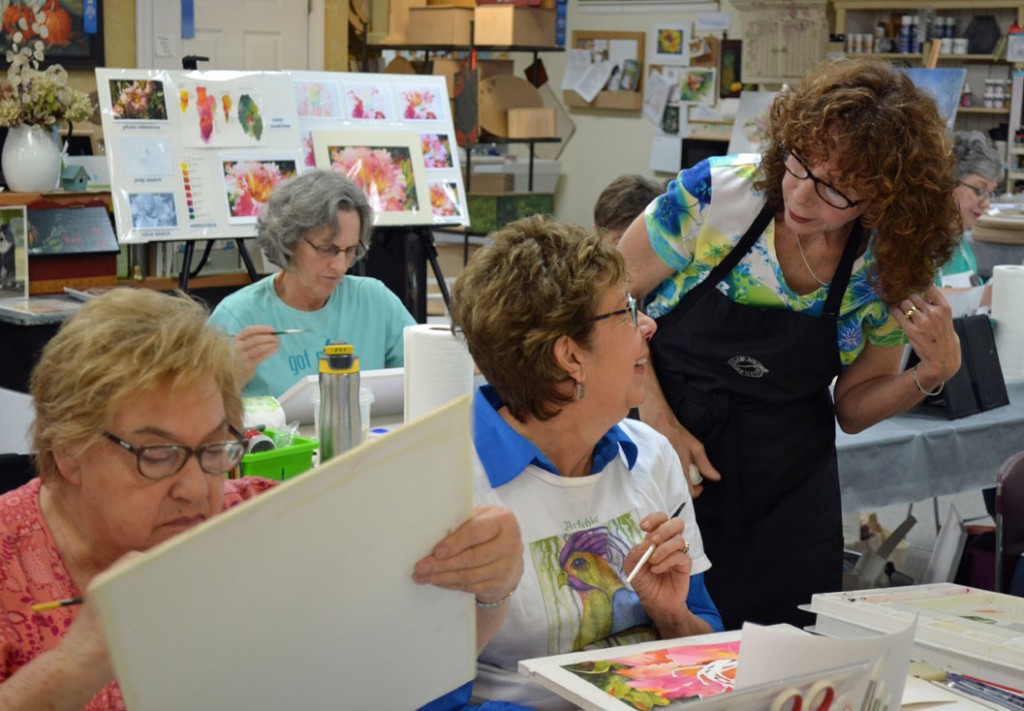 Save