Classes meet on Wed, 10a – 2p each week. Includes a lunch break for socializing.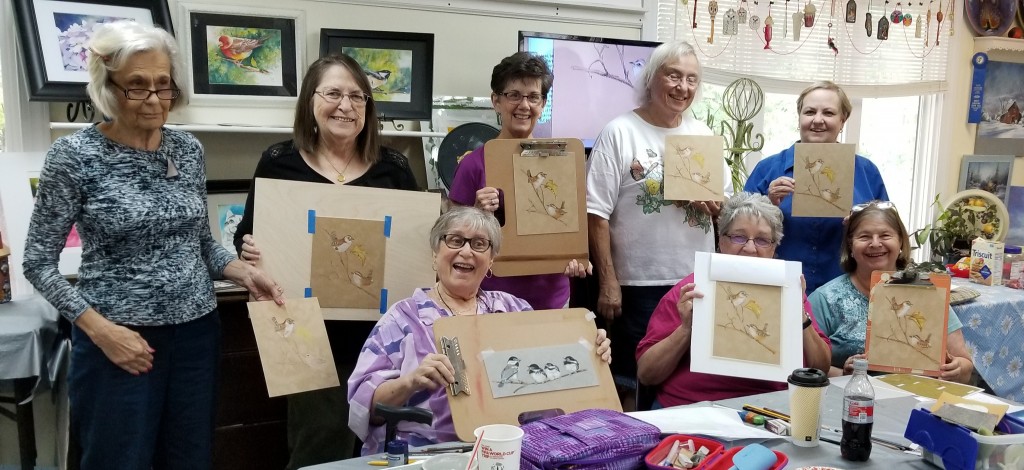 Inclement Weather Policy: I'll watch the weather closely during our months inclined to inclement conditions. I will post on the blog any day that classes are closed due to weather so be sure to check the blog for updates. Classes will usually close if Wake Co. NC schools are closed due to bad weather.
_______________________________________
I'll post photos as soon as samples are painted.
Our students help us choose class topics and I teach the theory and techniques that go along with the choices.
While acrylics is our go to medium we've been learning and enjoying different mediums such as colored pencil, pastels, watercolor, and of course mixing it all up together.
Save
Save
Save
Save
Save
Save
Feb 5 & 12. Pastel Landscape. We'll create an underpainting and build our pastel painting from one of your photos or mine. $84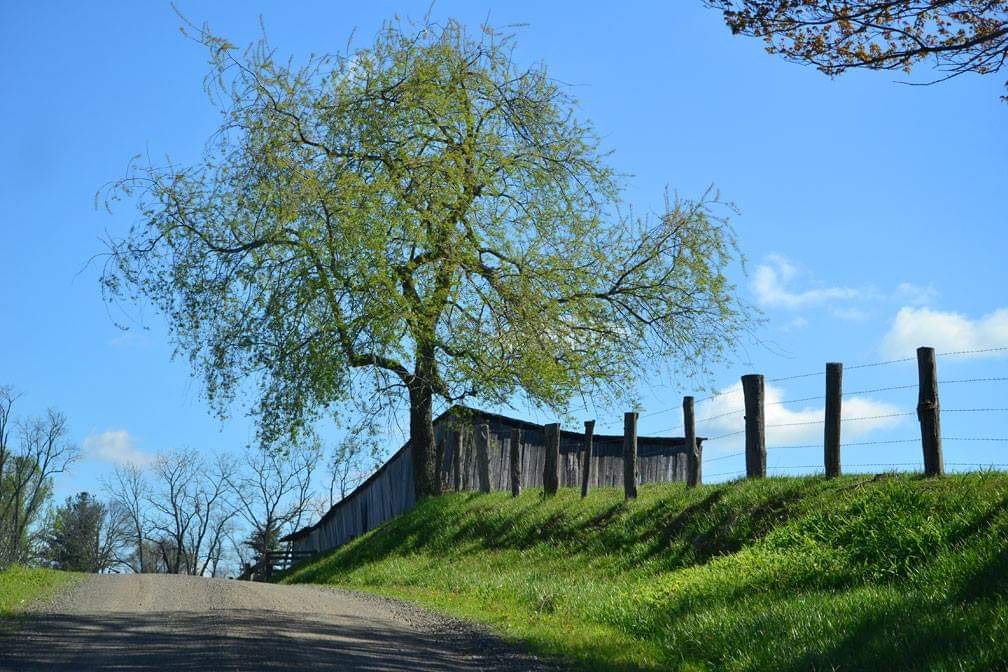 Feb 19 & 26. Texture and Products. We'll explore and experiment with various products and their uses in our paintings. $84
https://madmimi.com/p/8ef3401 For details. Join our email list while you are there if you aren't getting updates already.
March 4. Pen and Ink. We've chosen a Claudia Nice horse design. We'll learn about using various marks for creating values. We may choose to use watercolor washes. $42
March 18 & 25. Our Donkey! We'll use dry brush acrylic techniques to create a donkey friend for our Giraffe and Zebra. $84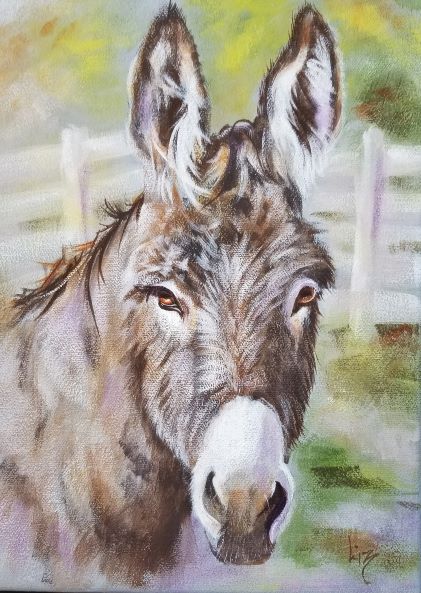 April 1 & 8. Watercolor Bird. With a colorful background and exploring watercolor techniques. $84