I love watching clouds. My cloud appreciation start when I was very young, laying in the grass watching cloud formations and find faces and animals in them. I am always watching the sky and taking reference photos.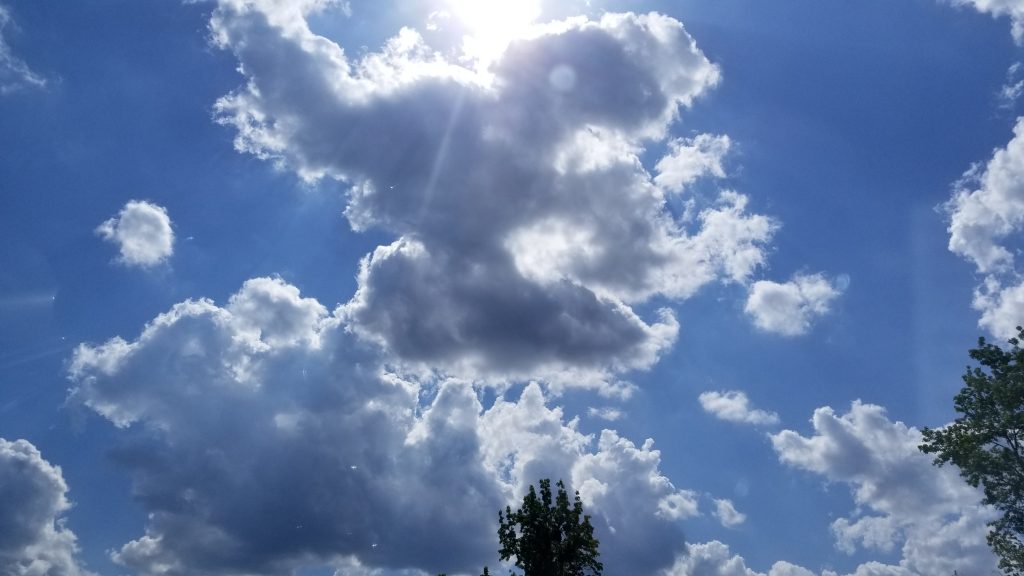 The next best thing to me is painting clouds.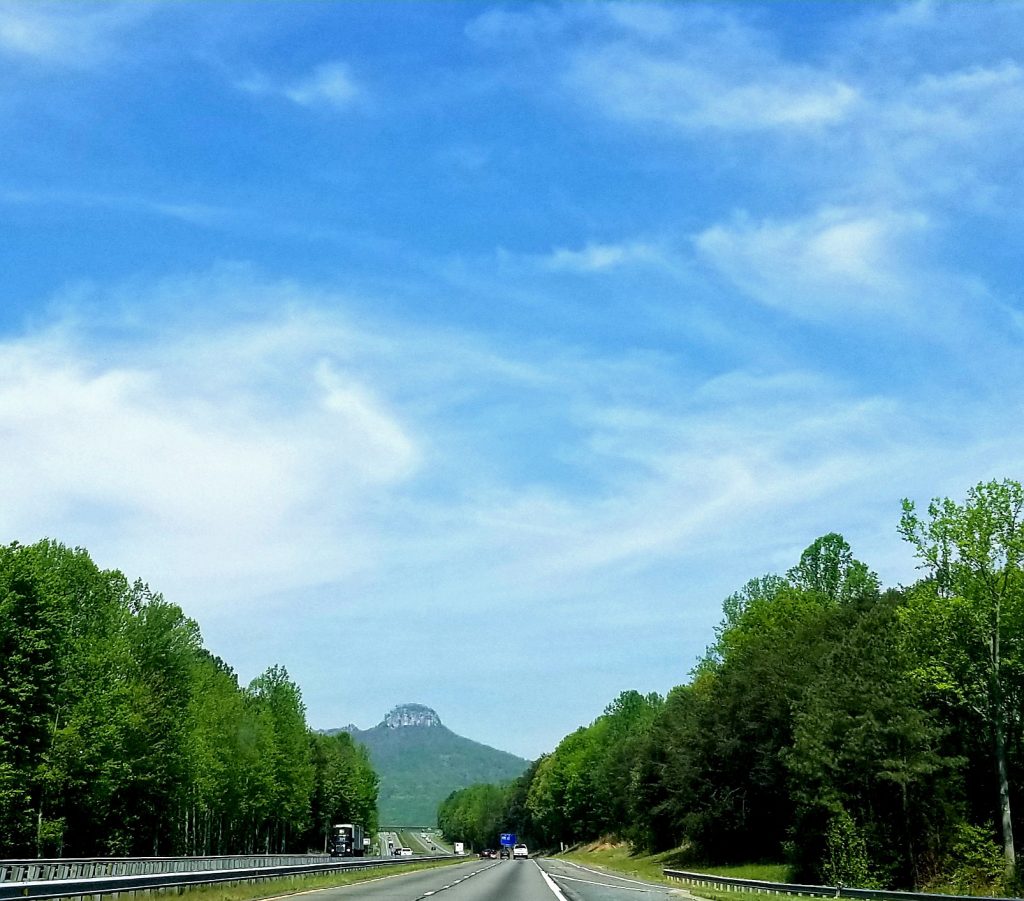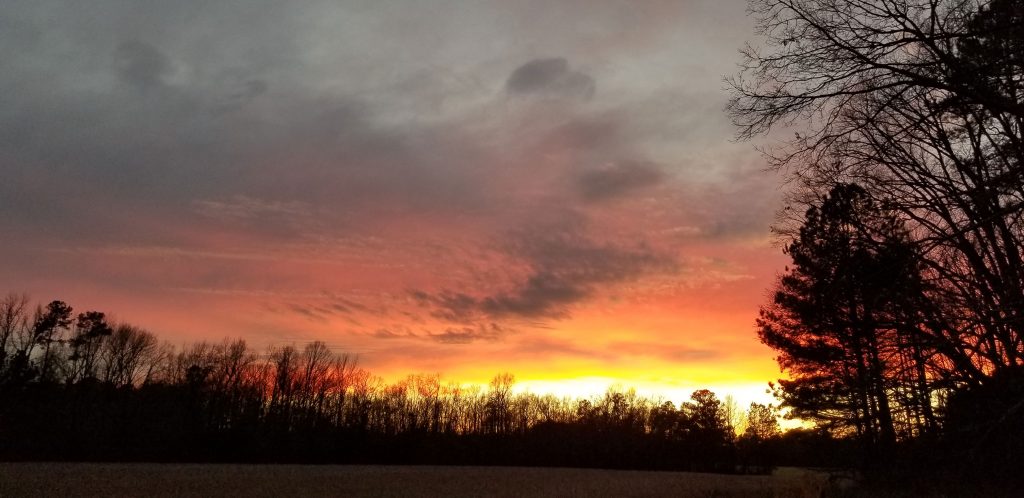 Here is my 20min video on Face Book demonstrating how I paint clouds.