As I'm starting a new painting it's important to me to have reference photos, especially when I can't go out to see the real thing when I'm ready to work.  I keep reference files on my computer and print out the ones that I feel are pertinent to the design I'm creating.
I find my reference photos anytime I'm out with my camera or my smart phone.  It's so handy to always have some means of catching a quick photo of a sunset, cloud formation, tree, scene, or bird attacking a snake in one incidence.  I also plan, or go looking for certain objects to photograph such as these examples of rust. I used these photos as reference when I was painting Dorothy Dent's yellow truck and old barn.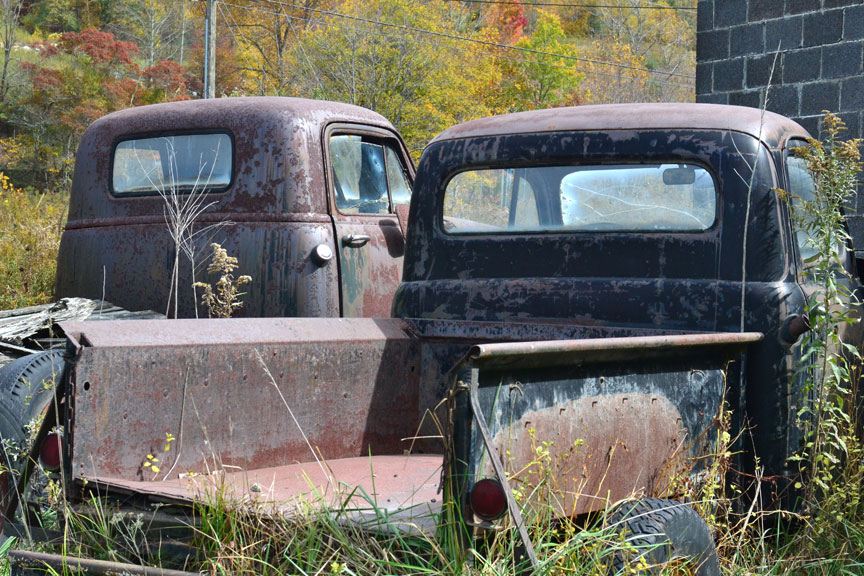 You don't need an expensive camera, just get out there and have fun taking photos.
I also give my husband photo assignments.
Another good source of reference photos is Pinterest. I keep boards for subjects that I'm especially interested in but also for special projects such as the snow owls that you've seen mepaint.  I don't copy the photos but use them for color or pattern reference possibly.  This is a great source of inspiration.  Look and learn.   Just remember to honor copyrights.
Now go take photos for reference.