Follow the links for examples in each category. When choosing projects for a group narrow down your selections to avoid selection overload in the group. Thanks for your interest in my teaching for you.
Most Acrylic projects are painted using DecoArt Americana and Traditions Acrylic Paints.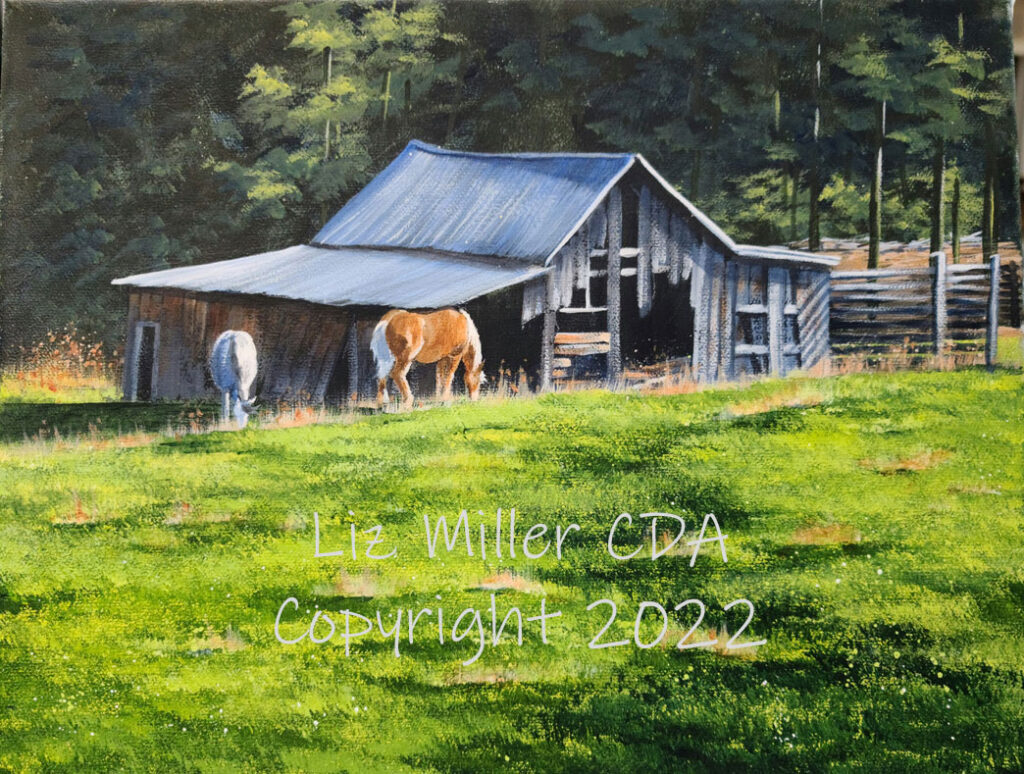 Media is listed with the painting.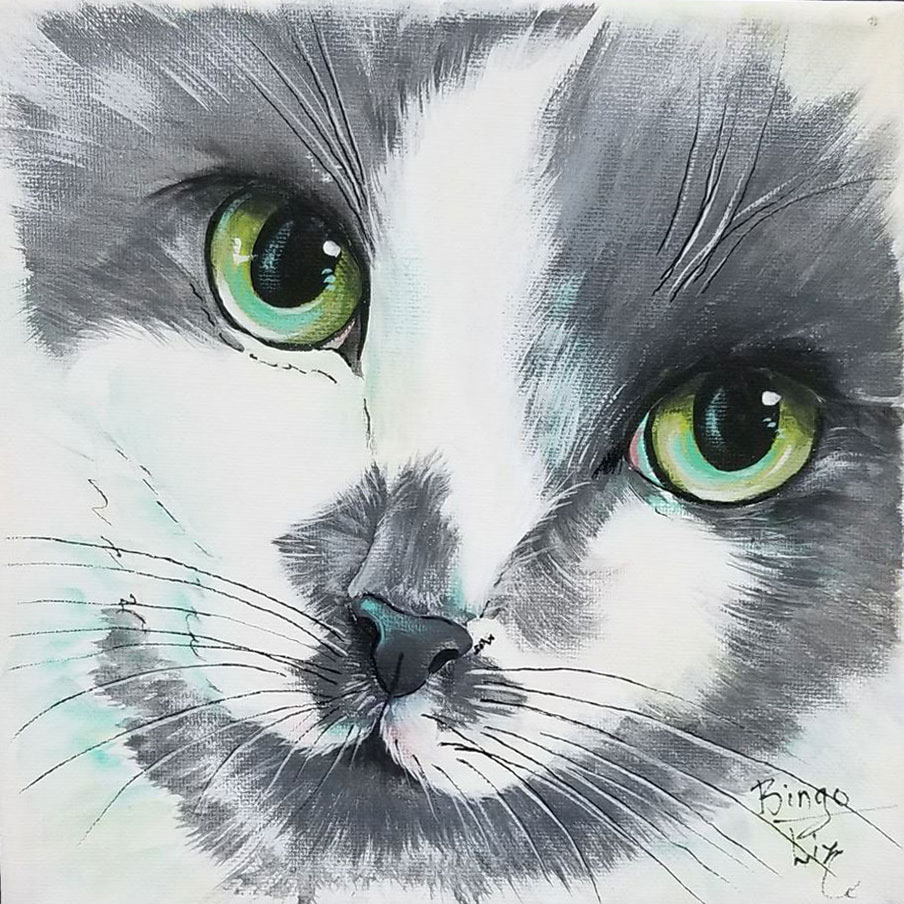 Most pastels are painted on Sanded Paper using Pan Pastel, NuPastel, and Pastel Pencils.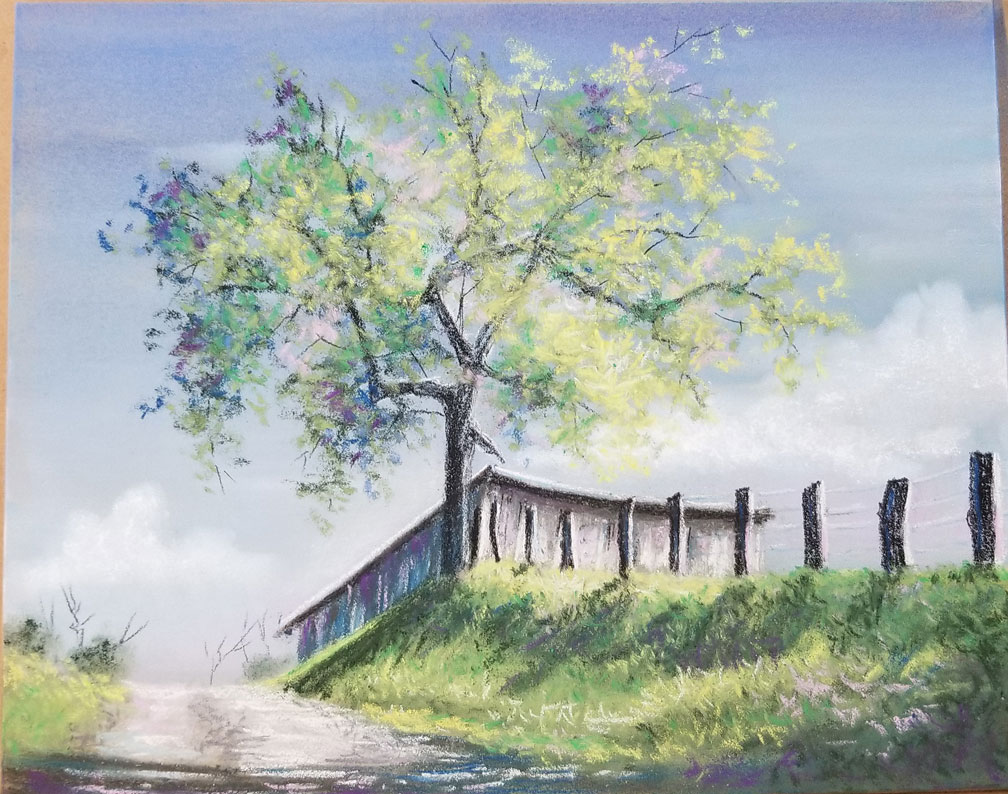 Laughing Santa Portrait Class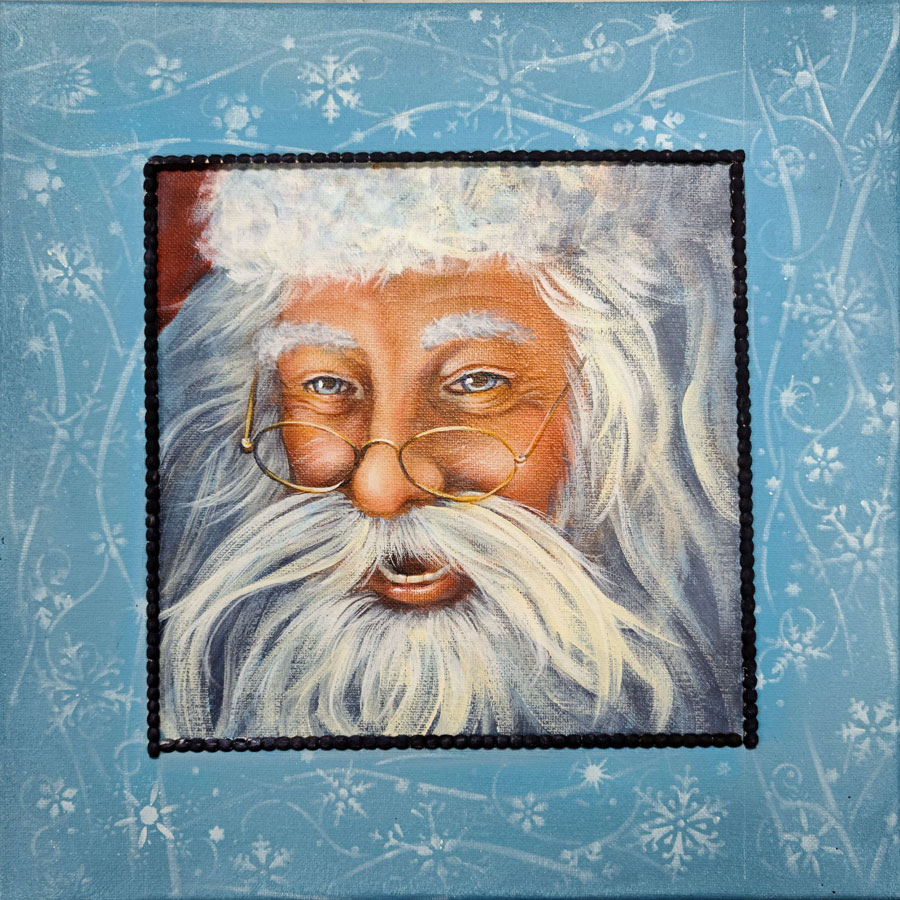 In this workshop we'll paint a portrait of Santa using my portrait techniques. I'll break down all the steps to create this jolly fellow. Any level of experience can learn from this class. If you have wanted to step up your Santa painting here's your opportunity.
We'll use DecoArt Traditions acrylic paints. I painted on a 12 x 12″ canvas and added a decorative stenciled winter border to enhance Santa's portrait.
Classes are skill oriented: I'll teach the art theory and technique. I hope to inspire your creativity while challenging you to increase your knowledge and skills.