Explore your creativity!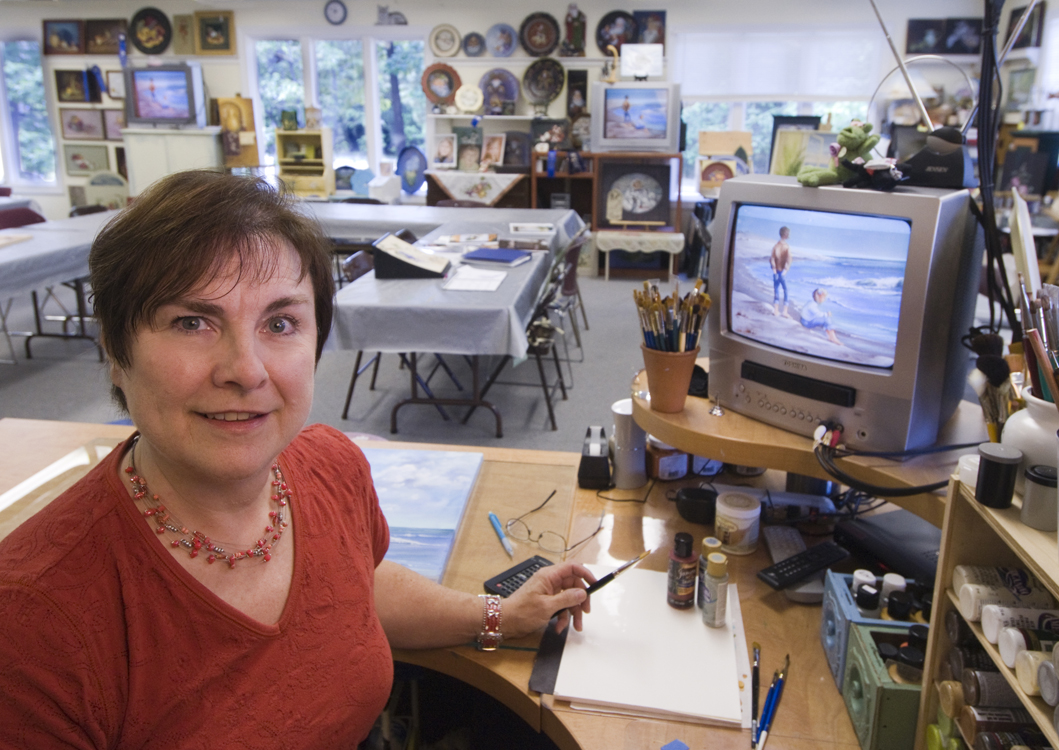 Join Liz Miller CDA for a journey in art education and painting . Our Sawmill studio, Artful Endeavors, is located in Raleigh NC in the heart of the Research Triangle. Explore Your Creativity!

Learn theory and techniques as you paint along in a step by step manner during our weekly classes for all levels of experience. Liz teaches realistic style including art theory and acrylic painting techniques as well as exploration in watercolors, pastels, colored pencil, and mixed media.

Attend our studio workshops focusing on a technique or concept to further your art education. Or paint with a nationally known teacher in one of our seminars featuring their style and special abilities.
No experience is needed to begin your artistic adventures at Artful Endeavors. Join us in exploring our creative spirits through our passion for art and painting.