All packets are e-packets designed by Liz Miller CDA. Each project is taught in a step by step manner to increase your art skills and knowledge. Instructions, pattern, and photo will be emailed.
You have permission to paint for your own use and sell your painting. Contact Liz Miller for permission to teach.
Reproduction of the packet, including images, is strictly prohibited . Any unauthorized use will be prosecuted to the fullest extent of the law. Copyright Liz Miller CDA.
Acrylic
Pink Hydrangeas
12×16″, DecoArt Traditions and Americana Paints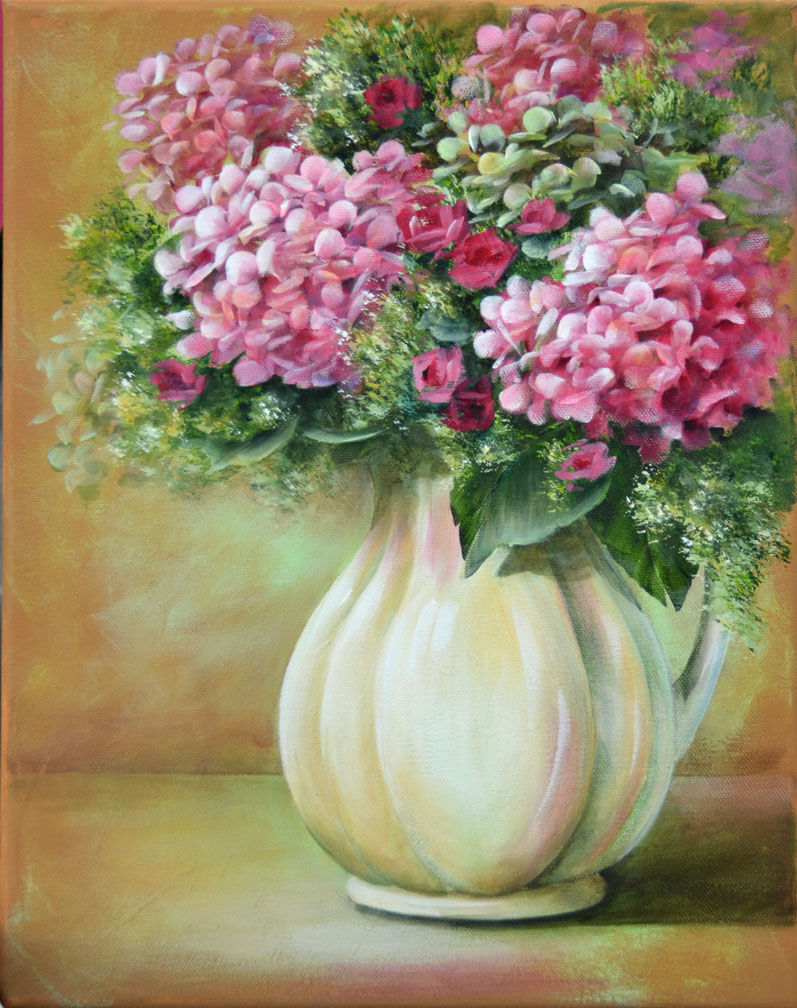 Halloweeeen….
DecoArt Americana Acrylics, Surface from Bear with Us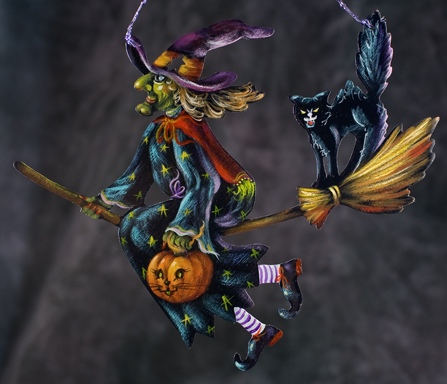 ______________________________
Under the Maple
Acrylic on canvas. 12 x 16″ Decoart Americana Acrylics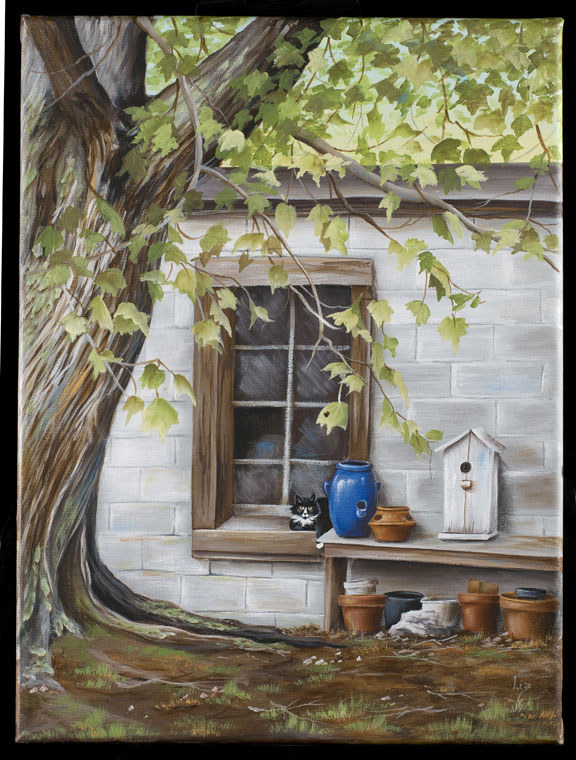 ___________________________
Winter Skies
12×12″ DecoArt Americana Acrylic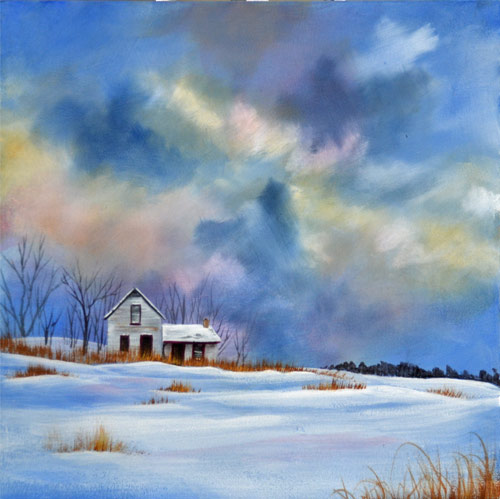 ________________________________
Red Window
16 x 20″ DecoArt Traditions and Americana Acrylic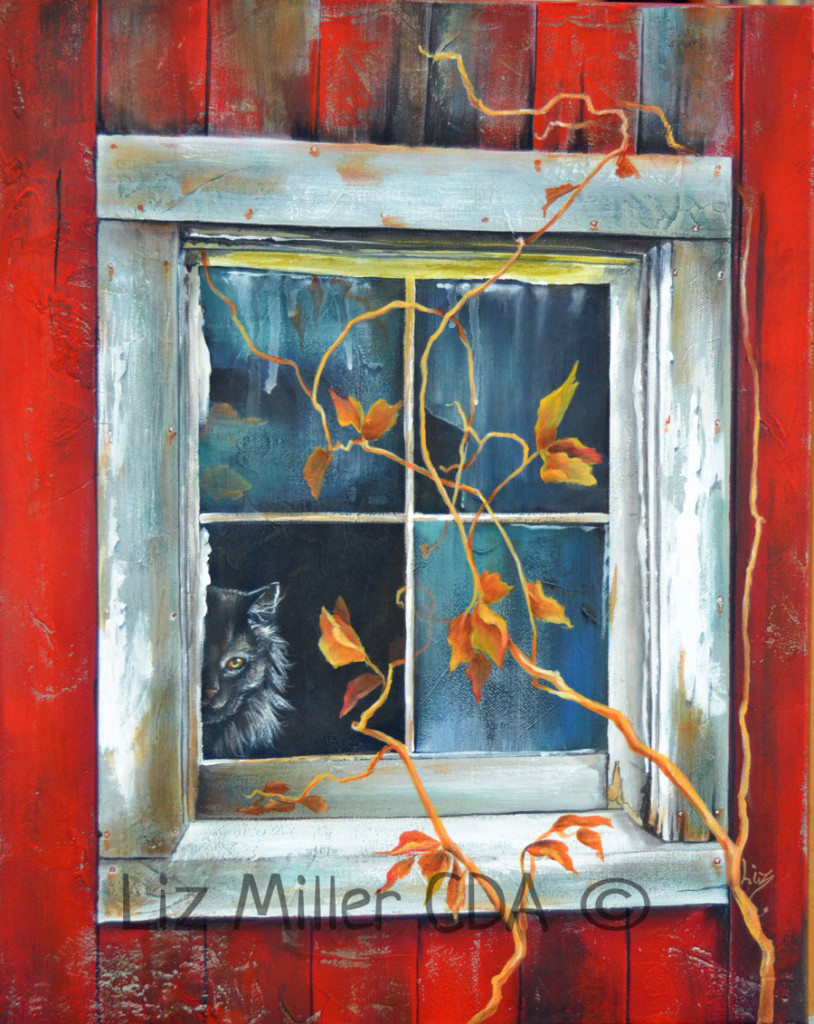 _________________________
Sunning Turtles
8 x 16″ DecoArt Americana Acrylic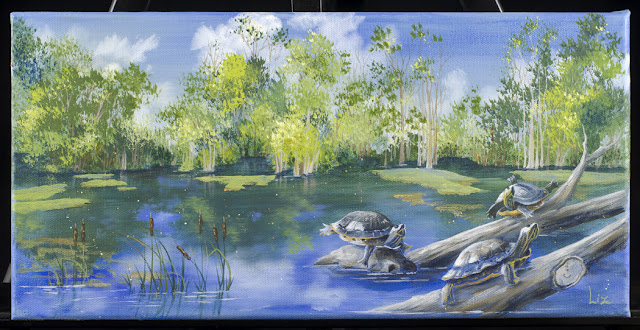 _____________________________________
Rope Swing
12 x 12″ DecoArt Americana Acrylic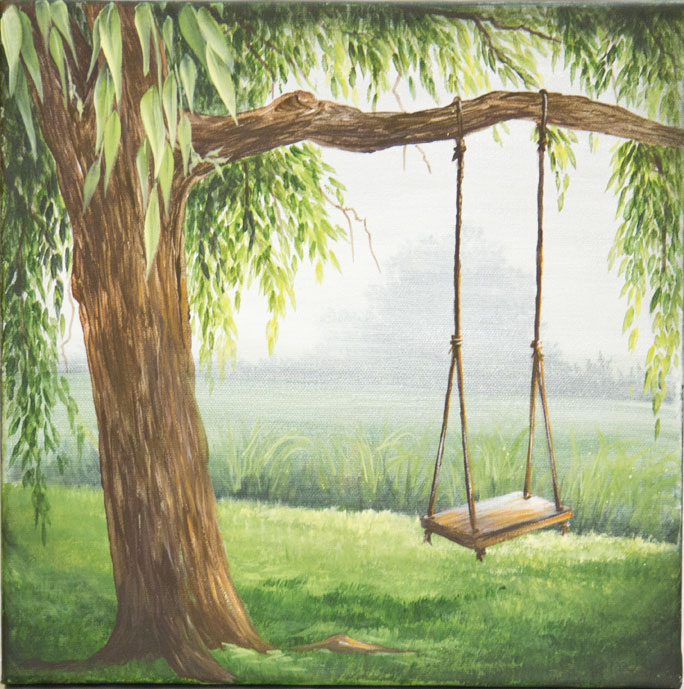 ________________________________