I'm back from business research/photo trip otherwise called vacation. We had a great time and I took lots of reference photos of waterfalls, water, clouds, and more. Now I'm inspired and ready to start painting something.
I'm here for classes to resume this week and we have lots happening in the next few weeks.
We're working on the Dorothy Dent fall scene in our Wed classes, but have a workshop on this same design on Friday, 10-3p. If you have missed it let me know quickly so we can get you into the Fri workshop.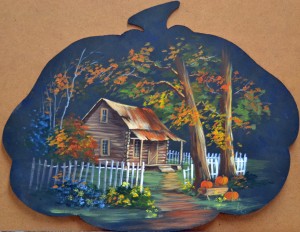 Then on Saturday is our Pet Portrait class with lots of pet enthusiasts ready to work on portraits. I'm looking forward to seeing all the animals take shape. I've seen the photos to approve them and we have some terrific designs about to happen.
Halloween weekend Mark Polomchak is coming to teach for our chapter of the Society of Decorative Painters, CADANC. So it's an exciting watercolor weekend planned. There are still a couple of seats for Sat and Sun available if you would like to join us. Mark is awesome and this will be my first opportunity to paint with him.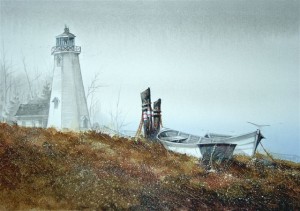 And then Kathie George is here, Nov 16, 17, & 18 for our seminar! Kathie is always such fun and she is always introducing us to new techniques and products. What in the heck do we do with sanded paper? Kathie will show. There are still a few seats available if you can join us. There's more information on the web site and you can register there also.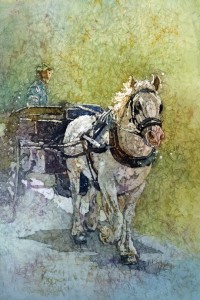 Then we have more holiday painting coming up in Nov, a Santa, ornaments, watercolor, and silver! So plan to join us.
I'll get the web site schedules updated this week so please check them for what's happening before Christmas.
More later!
Liz