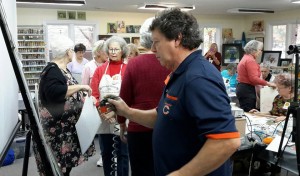 And he did, Mark Polomchak that is, have lots of stories, and fun techniques for us last weekend at our CADANC seminar at Artful Endeavors. Mark is a wonderfully engaging artist and teacher. For three days he shared his art with us, teaching all day and painting demos during lunch. What a treat.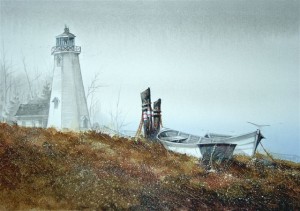 Everyone thoroughly enjoyed themselves and went home with completed paintings, many beautifully matted and framed by Ryan Wanke. You can't ask more than that.  Except, maybe that it was Halloween!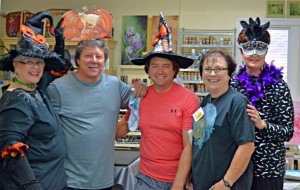 Possibly … when Mark is teaching in our area next year… I can get him to come back to share with us again….