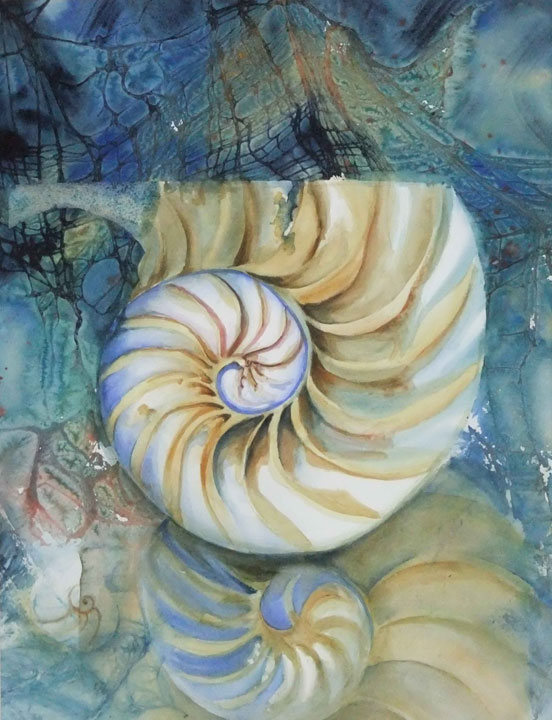 Artful Endeavors Update
I just got back in town this afternoon from teaching a terrific group of women in the DC chapter. We had good time painting and they treated me royally. We painted the leaf trilogy, chickadee and dogwood, and Under the Maple, so lots of techniques and lot of painting to do, but, they were up to the challenge.
It's now fall with a little nip in the air, at least today. Our upcoming painting schedule is filled with fall and holiday projects.
I'm now reorganizing my "to do" list, so here it is:
·

        

Paint upcoming class samples

·

        

Continue to get all the information on our web site again and add on line payments

·

        

Get our Kathie George seminar organized and registration together
·

        

Finish up projects for the State Fair and deliver between Oct 10-13

·

        

Work on projects with our Cary group during this weekend's retreat

·

        

Figure out what to demo for the Litchford Health and Rehab residents on Thursday

·

        

Enjoy the fall weather!
That should get me through the next week and a half.
More notes:
·

        

Our last cat and pumpkin key ornament class is this coming Wed at 5:30-8:30p. Our young painters could do this class also.

·

        

Wed 10am we start the Candy Canes.  There's still time to join us.

·

        

No Tue evening class this week. Next week is our first night at DU Salon in Cary.
Our terrific new Creative Workshops site is up and running. 
To celebrate we're having a blog party all this week where you visit the teacher's blogs and can leave a comment for a chance to win free classes as well as see their wonderful work.  Check out my blog to get started and for links to the other teachers. Remember to leave a comment.  What fun!
Register now for our seminar with Kathie George, Nov 11, 12, & 13!  
I hope to see you at the studio soon.
Liz