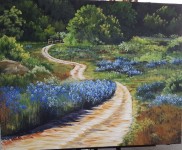 Join us for one of our 2017 summer workshops with Liz at Artful Endeavors. We'll explore our creativity with acrylics and watercolors.
Be sure to register at least 2 wks prior to class.
We need at least 4 participants to hold the class.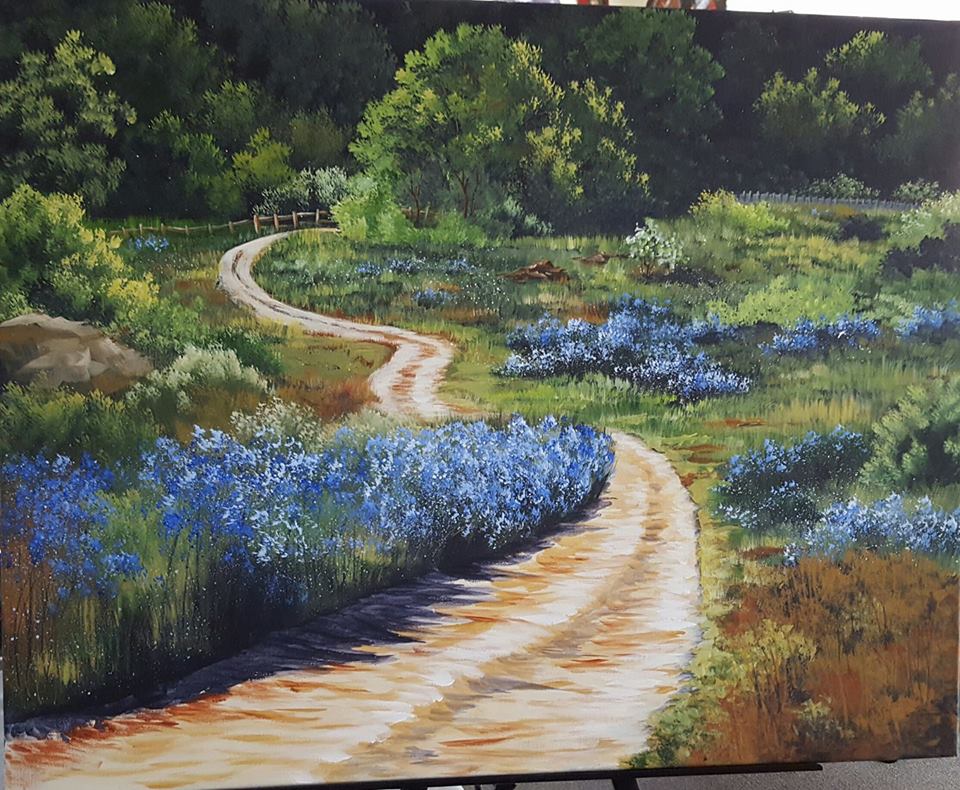 * Some of you have requested a class to paint the Road to Know-where. The class has been rescheduled to Saturday, Aug 12. Register by July 26.
* The classes are updated on the web site so let's do some summer painting.
* Note that we are starting another paint your own from your photo of a beach sunset starting next week on Wed am. We'll explode our painting with color.Our Wed evening class has requested to paint their own landscape. Bring that photo inspiration and let's paint.Watch for an upcoming portrait class a little later! Start looking for the photo to use. Don't have one of your family you want to paint? We'll find you a family member. Maybe a self portrait…Fri Aug 18 is our next Paint Your Cat for Purr Partners. I'll have more information on that soon.

Can't travel to Artful Endeavors? Join me on Creative Workshops on one of my online classes.

* It's time to sign up for our summer seminars if you haven't done so already.

Mark your calendar that I'll be out of town June 19-23. It's beach time!

I'm on Face Book at Artful Endeavors. You don't even have to be on Face Book to follow me.