Kathie George is back Nov 18-20, 2019


We're excited to have Kathie back with us this year!
Once again we'll have a variety of watercolor, batik, and mixed media acrylic. Register early so that you don't miss this opportunity to learn from this innovative and imaginative artist.
Mon, Nov 18: Kitty batik. This was one of Kathie award winners!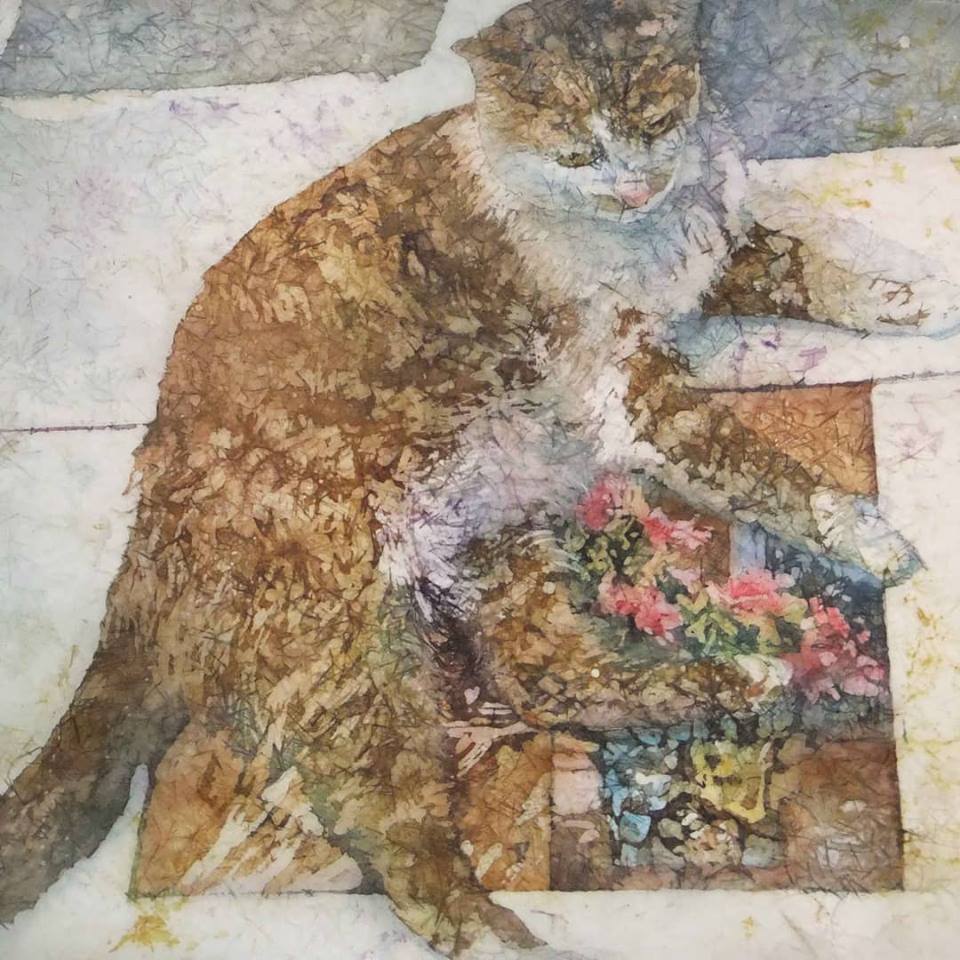 Tue, Nov 19: Stone Steps and Lavender. We'll paint a couple, maybe even 3 from this selection of lavender and the steps for sure.
Wed, Nov 20:  In the Pink (this one is texture gels and golden fluids)
Cancellation policy: $100 is non-refundable and non transferable. Seminars require planning and preparation, and expenses are incurred prior to the seminar. Balance refunded if cancelled 44 days prior to seminar. No refunds of any kind are given if cancellation is within 45 days of seminar. No refunds after Oct 2, 2018. If the instructor cancels the seminar fees will be refunded or transferred to another seminar.
Save
Save
Save
Save
Save
Save
Save
Save
Save
Save