All Workshops are held at our Raleigh studio.
Register at least 1 week in advance.
Attend our studio workshops taught by Liz focusing on a technique or concept to further your art education.

Watch for more workshops coming up this year!

Feb 14: Batik, 10-3p Watercolor on Rice Paper

March 6: Pet Portraits, 10a-4p, acrylic

March 27 & 28, Fri and Sat 10a-5p: Portraits, acrylic on canvas

Details below
Feb 14 Batik Workshop, 10a – 3p: Watercolor on Rice Paper

We have batik workshops periodically for watercolor batik on rice paper. Those who have experience work more independently and those who haven't done batik yet or are fairly new get more assistance from me.
I'll have the wax pots, wax brushes, and tables set up and painters choose the design they would like to work on from packets by Kathie George. I have a selection of packets in the studio for sale if you need one.
Easier designs have less small intricate spaces. I'll take new batik-ers through the steps and techniques.
New batik students, $48 
Experienced students, $30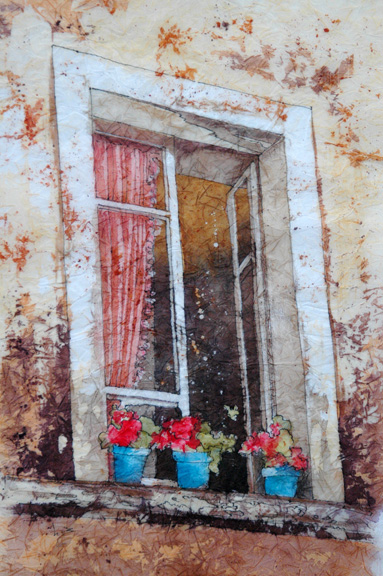 Pet Portraits: March 6, 10a – 4p.
Acrylic
In this workshop we'll learn about capturing the character of the pet, that special something that makes it special.
Let Liz know if you are interested in painting a pet portrait.
Pet Workshop: $75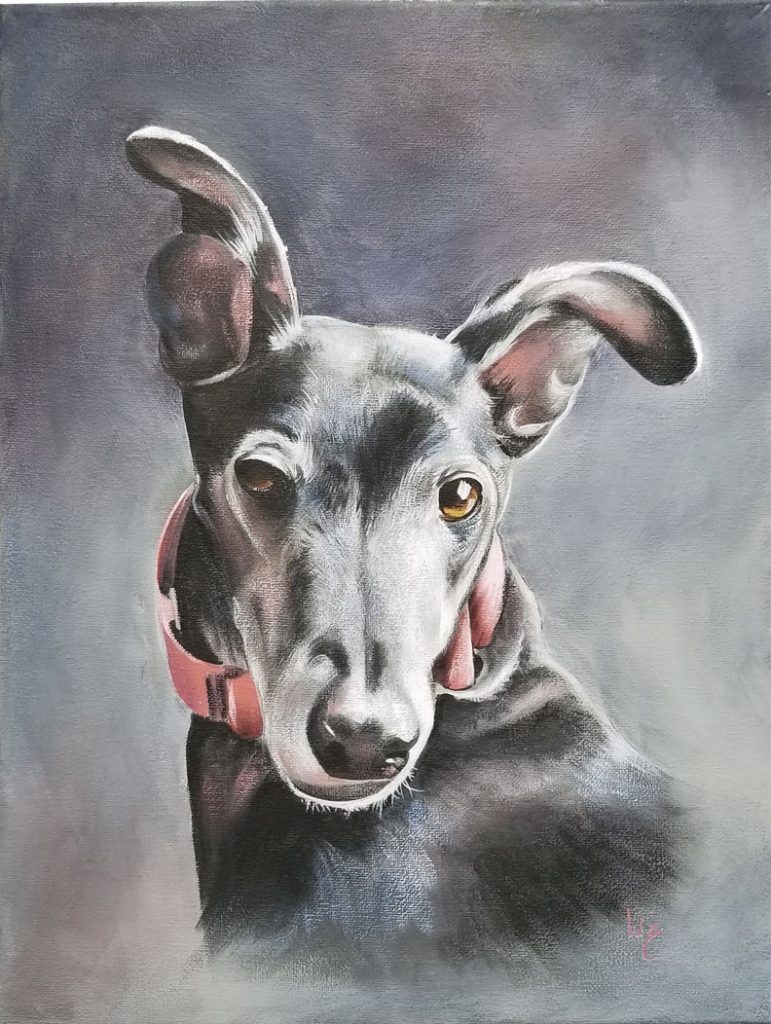 Portrait Workshop: April 27 & 28
10am – 4p, Friday and Saturday
Acrylic on Canvas
Working from you own photo you'll create a portrait of someone special or maybe just a photo you'd like to work from.
Portrait Workshop: 2 days Fri and Sat, $150