We have our plans made and registration is open for our seminar with Kathie George coming up Nov 17,18, and 19, 2014!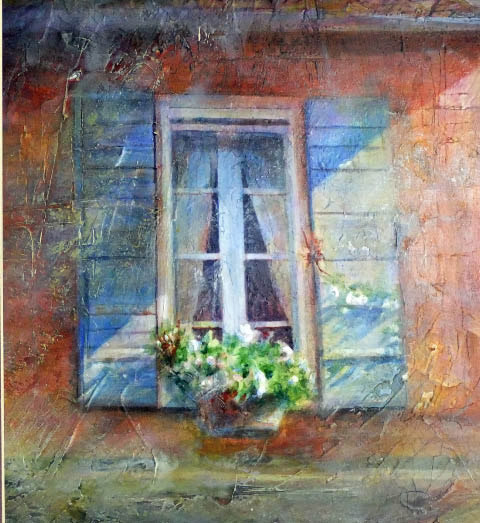 We've gone mixed media this year with texture and acrylics. We'll play with Yupo paper techniques and texture on watercolor paper.
I know, there's no batik this year. Our students were so excited about the mixed media projects that we've gone that way for this time. And the paintings are so exciting.
The Yupo paper is an entirely new product for us and we're eager to learn about it.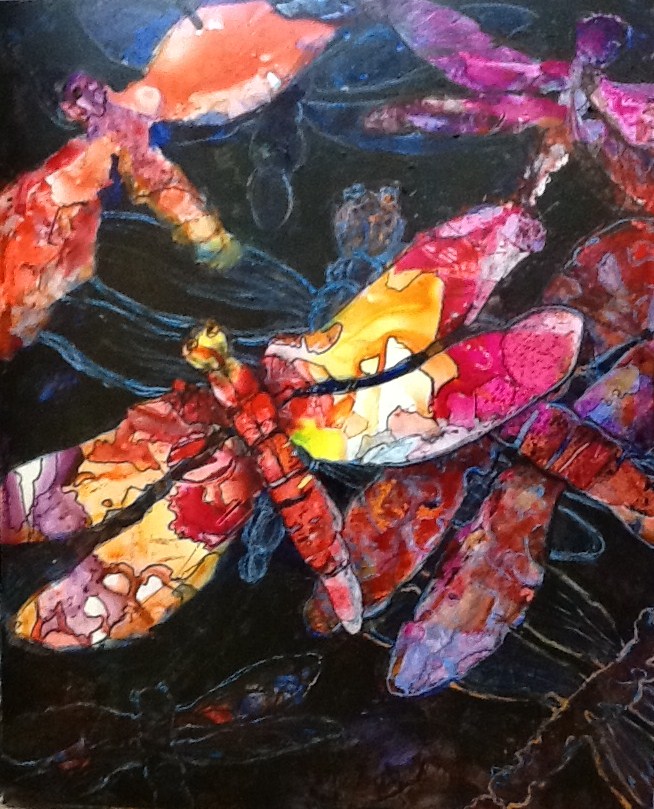 For more information on the Yupo paper check out Kathie's blog where she introduces us to this fun man made, polypropylene product. And more from Kathie about Yupo.
Here's our seminar information and photos!  Register now! on line or send your check to Liz at Artful Endeavors.