It's taken me awhile with such a busy summer planned for the studio but we finally have out web site back. I'm in the process of updating the schedule and the site so please keep checking back to see what's new.
Mark Menendez Seminar
It's almost time for our color pencil seminar with Mark. We have a lively crew of students looking forward to our time with Mark. Everyone should have their pencil list and instructions for finding a head and shoulder photo to works from. Mark is bring a couple photos just in case you didn't find one yourself. Get ready for fun and learning.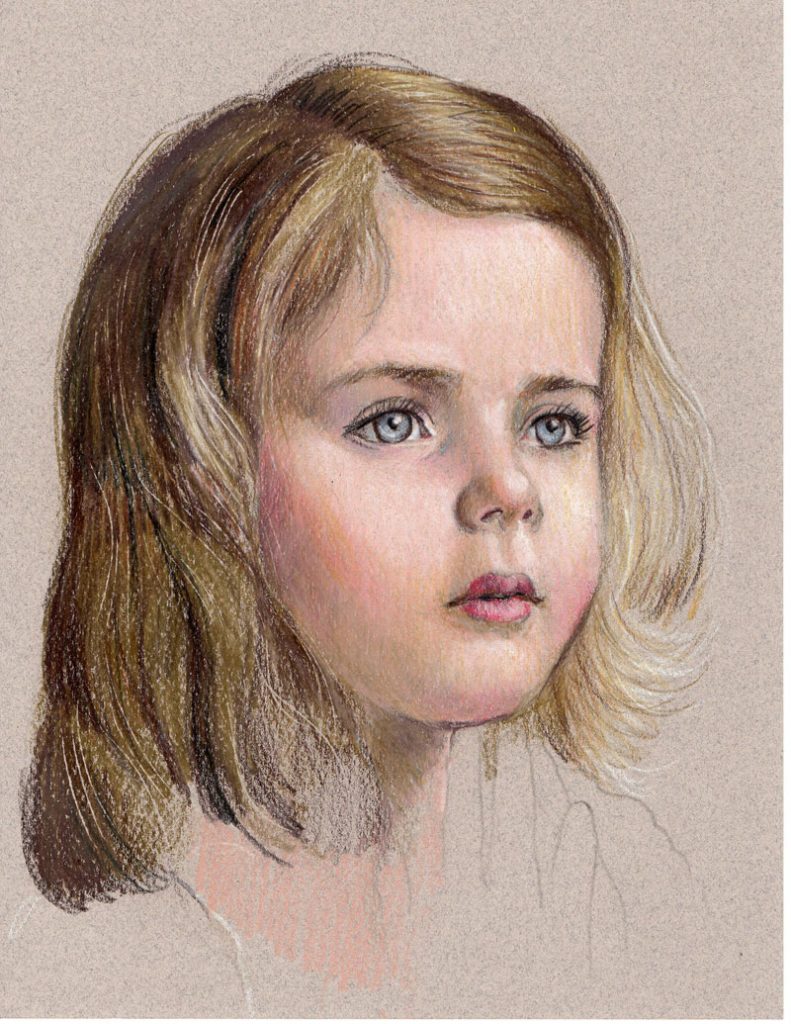 Our seminars with Mark Polomchak and Ros Stallcup were successful and inspiring. I'll have photos for you so check back.
We have new classes planned for this month and the fall that we are all looking forward to: Santa in his workshop, signs of autumn, and of course more exploration of all the mediums that we've enjoyed this year. Watch the schedule and plan to join us.