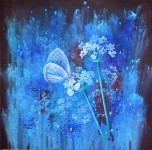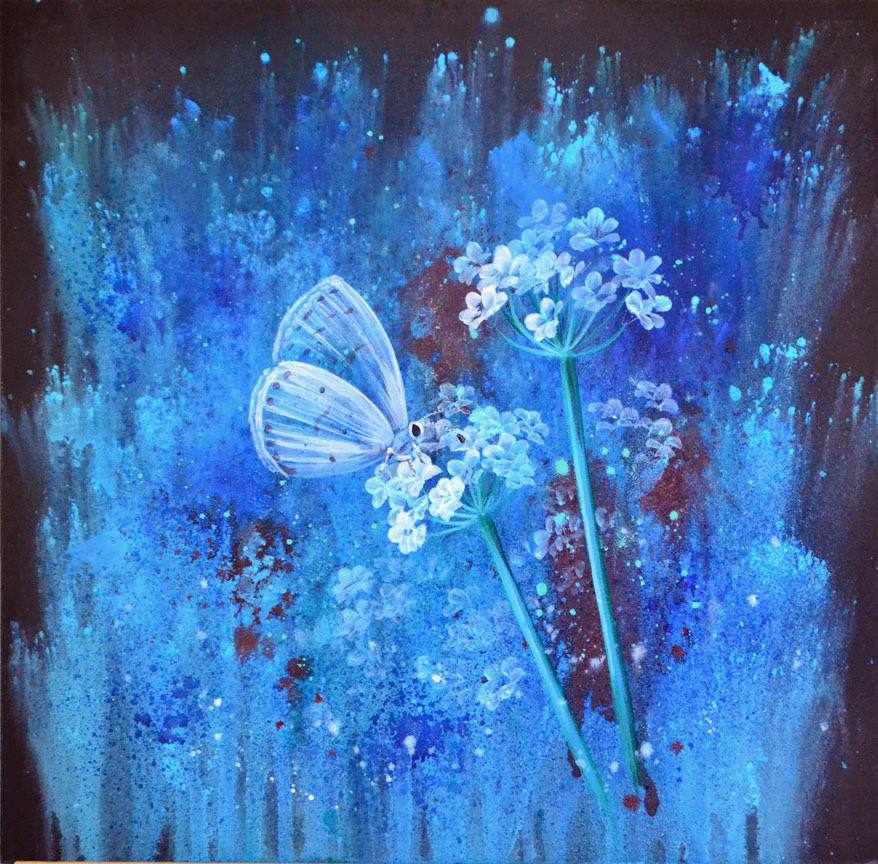 Gail and Liz are joining their creative forces once again for our Spring ArtFling 2015.
We'll bring you this mixed media fun on May 1 & 2, Friday and Sat, 9a-5p, 2015 so mark your calendars and plan to join us.
We have more exciting new ideas for projects, always something different and a little good crazy.
This is our fifth ArtFling, each one more fun than the last with projects that are always exciting and definitely imaginative. Many of our participants return each time for more inspiration and always want to know when the next ArtFling is planned . There's room for you to go on this art journey with us so reserve your seat now.