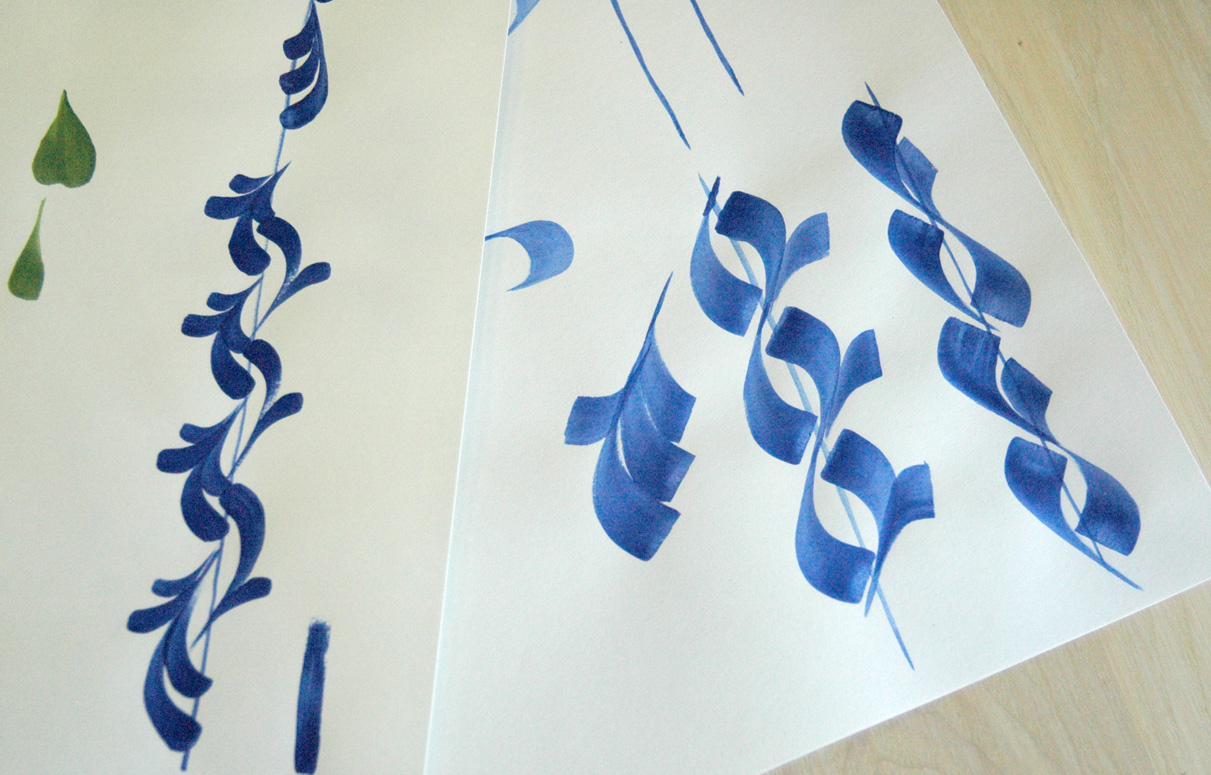 The winner of my 3 class basic techniques series on Creative Workshops is Elaine Allen!
Congratulations Elaine and thanks for your interest in my classes.  I'll be sending you an email.
Thanks to all of you who participated in our exciting blog party. You can still take a class with me at Creative Workshops, so hop on over there and register.  I'll be looking for your name on my registered list.
Liz